IKON WASHLIGHT
IKON is built with a choice of colour appearance, high-quality CRI > 95LEDs. Incorporating an opalised membrane it diffuses and controls the LED light sources, evenly distributing the light.
GALLERY, MUSEUM AND DISPLAY LIGHTING PRODUCTS
MUSEUM AND GALLERY PROJECTS
DAL have supplied spotlights and other luminaires types to many museums and galleries worldwide, here is a selection.
Ikon Gallery, Birmingham / Chequers, Buckinghamshire / Tate Modern, London / Tate Britian, London / Tate Liverpool, Lancashire / Imperial War Museum, London / Galerie Max Hetzler, Paris / Chinese Masters at the Victoria & Albert Museum, London / Scarborough Art Gallery, North Yorkshire / Leamington Spa Art Gallery, Warwickshire / Plymouth Museum & Art Gallery, Devon / Nottingham Castle Museum / Whitworth Art Gallery, Manchester / The Tanks, Tate Modern, London / Tate Modern's New Galleries, London / The Beaney, House of Art and Knowledge, Canterbury / The Flaxman Gallery, Oculus, University College London / York's CHOCOLATE Story,The Sweet Museum,York / GovernmentArt Collection, Whitechapel Gallery, London / Olympia Exhibition Centre, London / National Portrait Gallery, London / The Royal Festival Hall Exhibition Space, London / Natural History Museum, London / Whitechapel Gallery, London / White Cube Gallery, London Arts Council England, London / The Courtauld Gallery, London Foundling Museum, London / The Silver Galleries, Victoria & Albert Museum, London / Mexican Gallery, British Museum, London / National Portrait Gallery, London / Imperial War Museum, London / National Gallery, Sainsbury Wing, London / Auditorium, Tate Modern, London Hayward Gallery, London / Tate Britain, London / Tate Modern, London / The Ashmolean Museum of Art & Archaeology, Oxford / Leeds City Art Gallery / Yeovil Art Gallery / The River & Rowing Museum, Henley / Compton Verney, Warwickshire / The Sainsbury Centre, Norwich / Tate of the North, Liverpool / Baltic Art Gallery, Gateshead / Scotch Whisky Experience, Edinburgh / Museum of Scotland, Edinburgh The Acropolis Museum, Athens / National Archaeological Museum of Athens / MAS (Museum aan de Stroom), Antwerp, Belgium / Moderna Museet, Stockholm / Museo Nacional de Bellas Artes, Santiago, Chile
DAL GALLERY PRODUCTS
Go back to the Museums + Heritage Advisor
Press here
MORE PROJECTS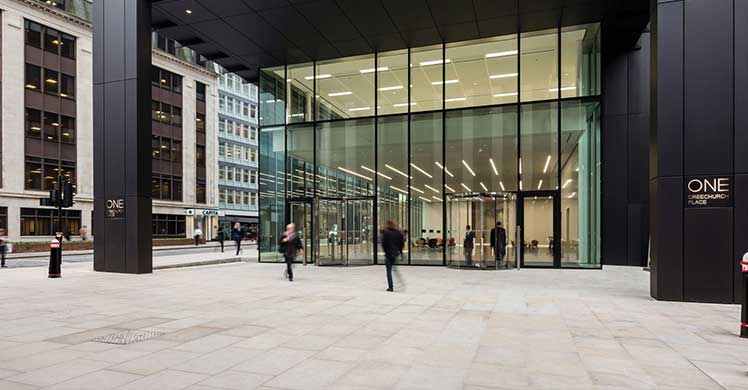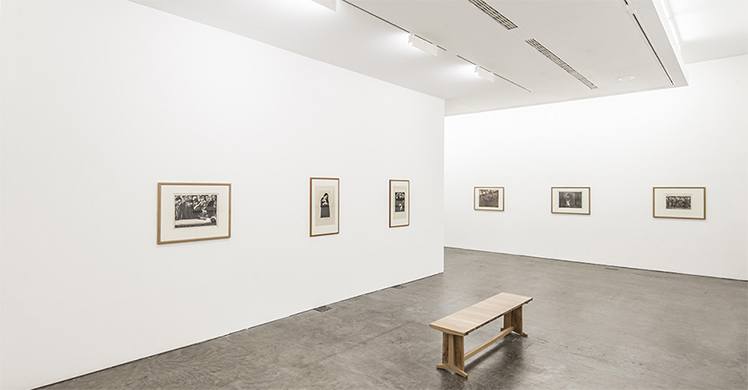 The Ikon Gallery
BACK TO TOP