About this Project
The Ikon Gallery wasn't always located in Oozells Square, Brindleyplace, Birmingham. As 'gallery without walls, Ikon was conceived in the 1960s by an innovative collective of likeminded collectors and artists. They devised and organised exhibitions, touring them around non-art venues. However, a permanent residence was needed and Ikon has occupied several spaces over the years, including a rather unusual, decommissioned mortuary.
Now, the Ikon Gallery occupies a former school building. Its 450 square metres, situated over two floors, features temporary exhibitions, fulfilling Ikon's mission to showcase a diverse range of media, including sound, film, mixed media, photography, painting, sculpture and installation.
Ikon is also a place of education. Workshops, talks and tours are aimed at everyone. The purpose: to stimulate interest and understanding of contemporary visual art.
MORE PROJECTS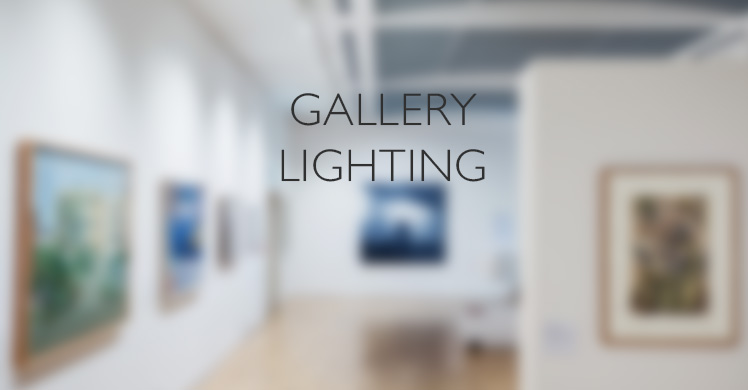 Gallery Products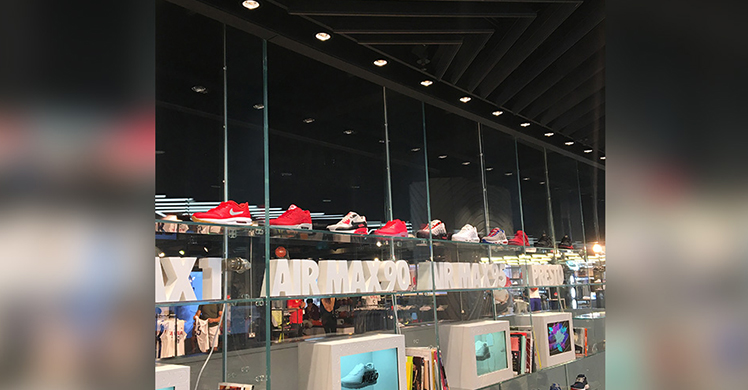 Niketown
BACK TO TOP